COVID-19 Protection
Colite's has developed a template of services that focuses on business's workplace safety as a response to the changing workplace demands in the post-COVID-19 environment. From the point in which employees & customers enter their workplace to times of close interaction – we have products that will help our customers ensure their employees and patrons that they are being proactive in their fight against COVID-19.
We are now offering our newest line of products (reception barriers, social-distancing decals, InstaScan and Air Guadian) on-line! All of these products are aimed at keeping workplaces safe as we begin to re-emerge and re-integrate into our daily routines.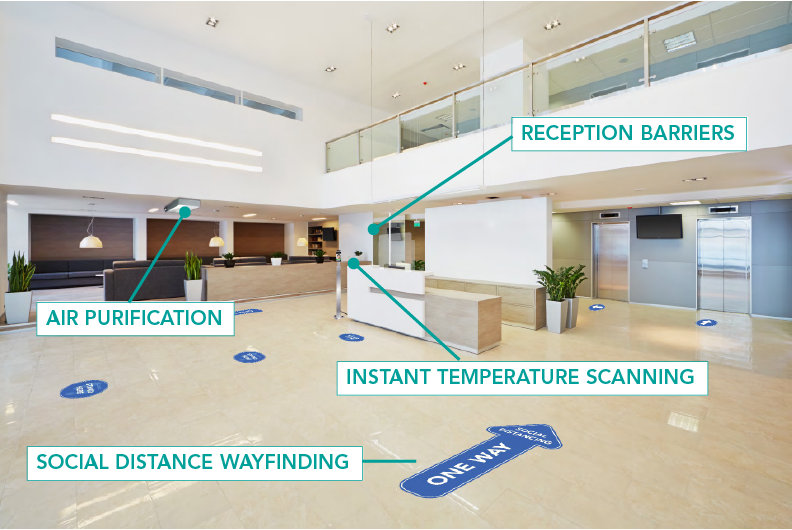 Click the button below to access our on-line store!
Colite Comprehensive Protection